Have you noticed, when shopping for candles, the ones with the dried herbs and flowers are sometimes three times as much as the plain candles? And they are just oh so beautiful, but what do you do? Well, I'd thought that same thing years ago. It was around that time that I had embarked on making my own candles at home. Once I had the basics of candle making, I proceeded to move on to decorative candle making. And I'm happy I did, as not only was my house filled with the wonderful candles at a fraction of what they would've have cost retail, but my friends took notice. They put in their "orders". Soon their friends were calling me up…and thus I began my new career as a decorative and aromatherapy candle maker.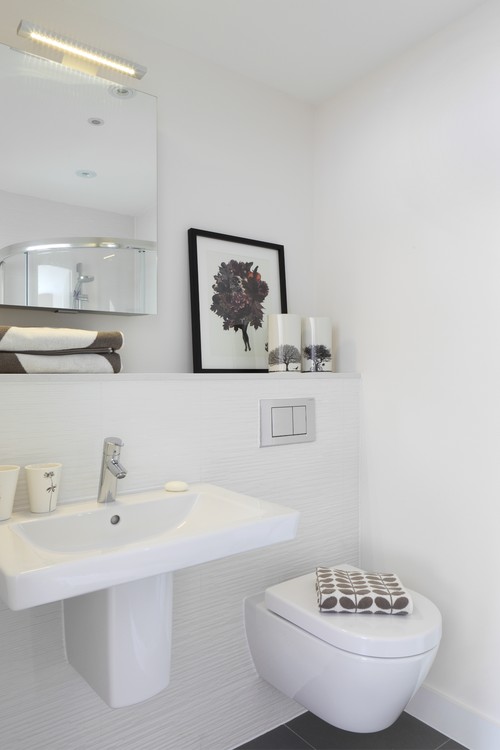 There are a few ways to go about making decorative candles. What I did in the beginning, and still do, was to take flowers and herbs from my garden and set them out to dry. If you do not have a flower and herb garden, do not worry. Any craft store will usually have a wide selection of these items to choose from. Many people do like to use silk flowers, but I personally have always been one for the real thing. Another option, if you don't have a garden, is to simply go for a walk. Fields of wildflowers offer up beautiful "materials" for decorative candle making. It is best to dry the flowers so that they are flat. This is as easy as sticking them between the pages of a book.
You want to make sure that the candles you are decorating are drip-less, that way the candle will burn on the inside only, leaving the outer shell with the decoration intact. And of course, the larger the diameter of the candle, the easier it is to work with. From the craft store, you will also need a foam brush, at least one inch in diameter. Also at the craft store you will need to pick up the glue that is used in decoupage. Once you have your flowers and greenery, you are ready to go.
I have found that it is best to work from side to side, one at a time. This way, you can turn the candle by touching the side that is not wet. With the foam brush, you put a pretty good coating of the decoupage glue on one side. Then you gently press the greenery and the flowers into the glue. Work your way around the candle until it is entirely decorated to your desire. Once the flowers have set, carefully put on another coating of the glue, sealing the flowers onto the candle.
It is fun to work with the colors of the candles and flowers, and fun to create your own candles for specific holidays. Poinsettias and other real flowers are beautiful when put on green candles for Christmas. Earth toned candles with autumn leaves are great for Thanksgiving dinner tables. And any Spring flower, such as tulips or tiny jasmine blooms, look wonderful on pastel colored candles for Easter celebrations. The possibilities are as vast as your imagination. So head out to the garden, and bring a little bit of it back inside for your candles. You will be thrilled at what you can create.
The Author:
Sally Stow